My biggest pet peeve about ice fishing is not having safe ice!
That is where I have been so far this winter. I still have faith that we will spend at least some time fishing through holes this winter, and when we do, I am betting you can relate to one or more of these, Top 30 Ice Fishing Pet Peeves.
Some of those are so true, some not so much, some funny, some not at all. Unfortunately, I definitely feel like Ralphie right now.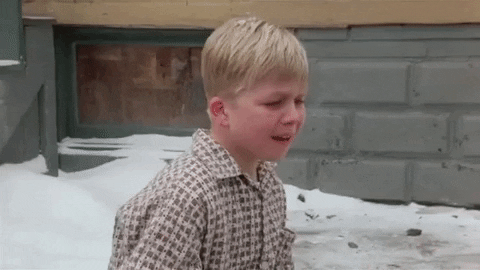 Come on ice!
The post Ice Fishing Pet Peeves appeared first on NEBRASKALand Magazine.